Art and culture are an integral element of the Würth Group's corporate culture. The commitment to a vibrant cultural landscape reflects central aspects of the Würth company, such as openness, internationality, and quality. The Würth Collection, which now contains about 20,000 works of art, was shaped by Prof. Dr. h. c. mult. Reinhold Würth in stride with the development of the company and constitutes the fulcrum of this commitment. Aside from fine art, music, literature, dance, and fringe theater have been added to the cultural program since 1991.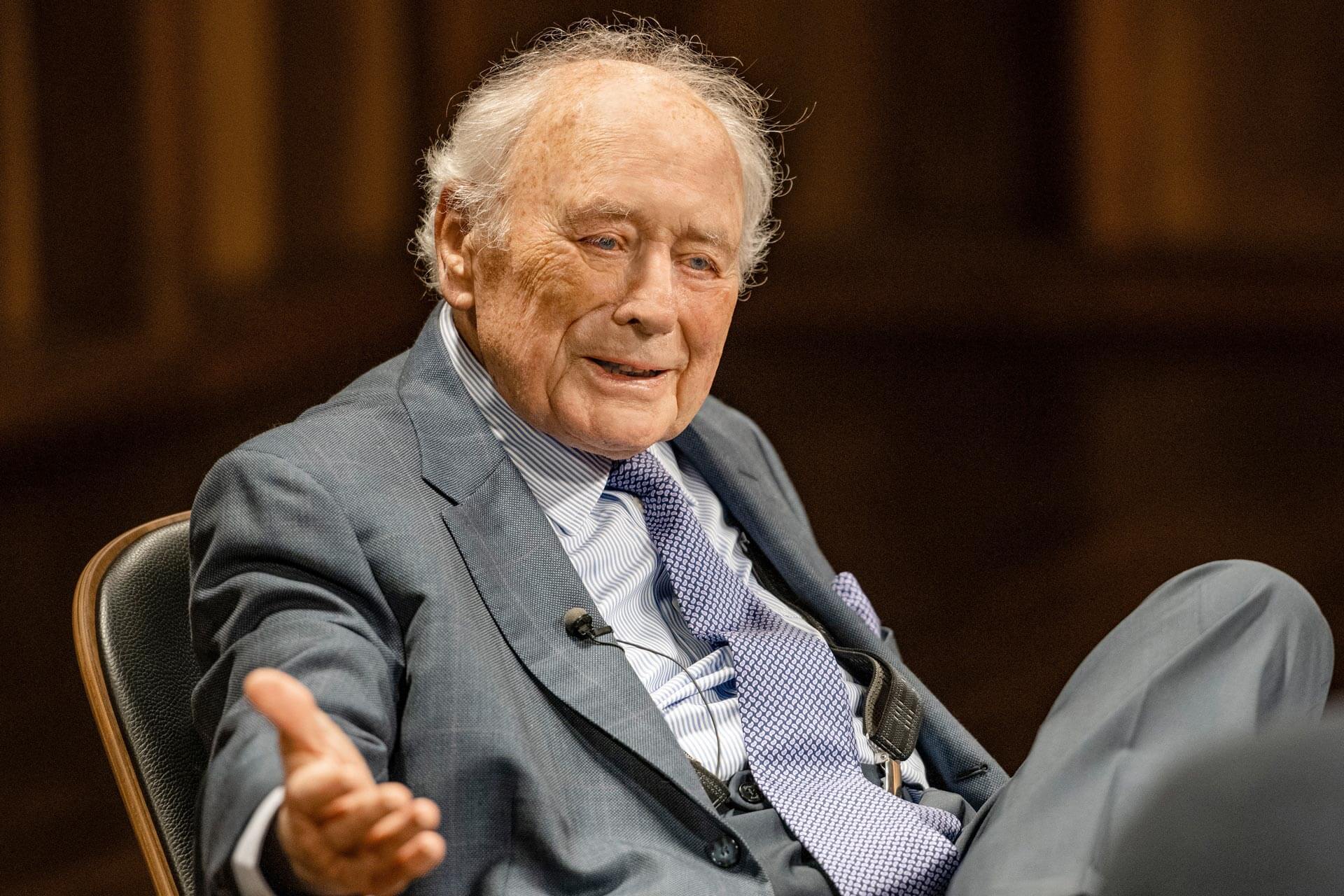 Art and culture are food for the soul.
Prof. Dr. h. c. mult. Reinhold Würth, Chairman of the Supervisory Board of the Würth Group
Art
The Würth Collection covers more than 500 years of art history from the late Middle Ages to modern and contemporary art, primarily in the form of paintings and sculptures. The works of art are regularly displayed to the public in five museums in Germany and ten associated galleries of the Würth Group across the world. Admission is free. In total, more than ten million guests have already visited the Würth Collection.
Music
The internationally staffed Würth Philharmoniker have been the figurehead of Reinhold Würth Musikstiftung gGmbH since their establishment in 2017. As orchestra in residence, it has played with highly prestigious soloists and conductors at Carmen Würth Forum in Künzelsau and as part of guest performances worldwide. The Würth Open Air, which has taken place every summer since 1997, enthralls thousands of visitors every year.
Awards
Würth Foundation
Since 1993, the Würth Foundation has been awarding the Robert Jacobsen Prize as a distinction for contemporary sculpture. In the field of classical music, the Würth Foundation has been cooperating closely with Jeunesses Musicales Deutschland (JMD) for decades. The Würth Prize of JMD has been awarded by the two entities since 1991. Since 2007, the Würth Foundation has also awarded the Reinhold Würth Promotion Prize as part of the International Violin Competition. Since 1997, the Würth Foundation has been awarding the Würth Prize for European Literature and since 2015, it has been promoting the Poetry Professorship at University of Tübingen. Numerous world-class writers have already been invited as guests.