By visiting the Würth Group's career page, you have already taken the first step into a new, exciting and fulfilling career. The Würth Group is diverse and unique - just like its employees. We are constantly growing and offer exciting career opportunities for all kinds of interests and personalities around the world.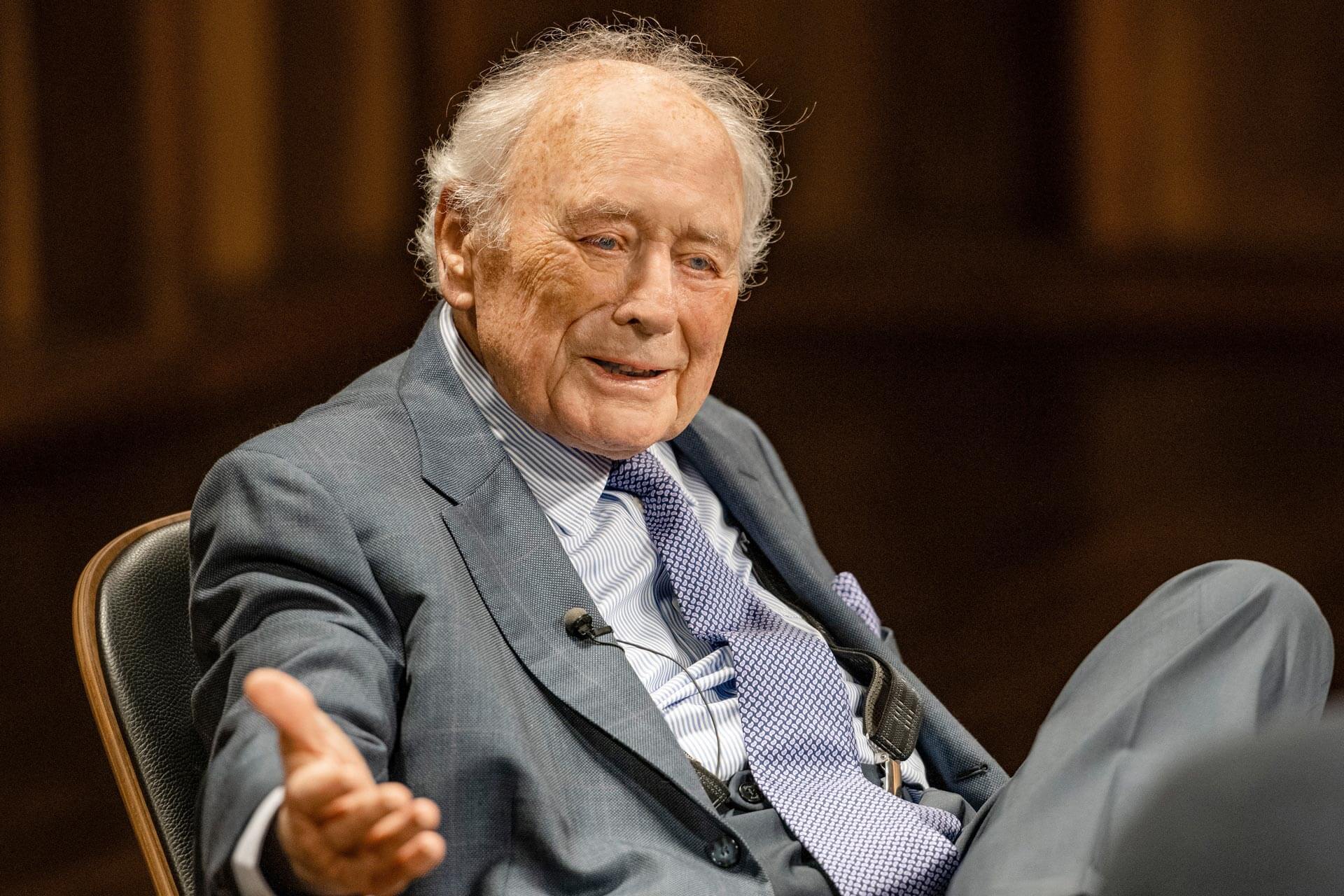 The greater the success, the more freedom and liberty.
Prof. Dr. h. c. mult. Reinhold Würth, Chairman of the Supervisory Board of the Würth Group
What is the reason behind our success?
The Würth Group is proud of its employees, quickly entrusting them with responsibility. After all, it is the employees' ideas that determine the success of the Group. With a wide range of top-quality training courses, talent programs, and the necessary freedom to try out new ideas, the Würth Group provides an attractive working environment.